Are the rooms in your house always cold during the winter or hot during the summer? This is probably due to the single-paned windows in your house. Often found in old homes, these windows tend to be of lower quality compared to other types in terms of durability, insulation, and safety.
On average, windows tend to perform well for 10 to 15 years. However, after much time, it is likely that your windows may start to show signs of damage. Rotting or cracking may introduce problems such as leaks, condensation, and holes. Windows without UV protection may lead to the fading of carpets and furniture. High energy bills may be the result of weak insulation. These are all signs that you may need to get your windows done, or even replaced.
Many online sources recommend getting double glazed sash windows, as they are one of the best options for every home due to the many advantages of using them.
What are double glazed sash windows?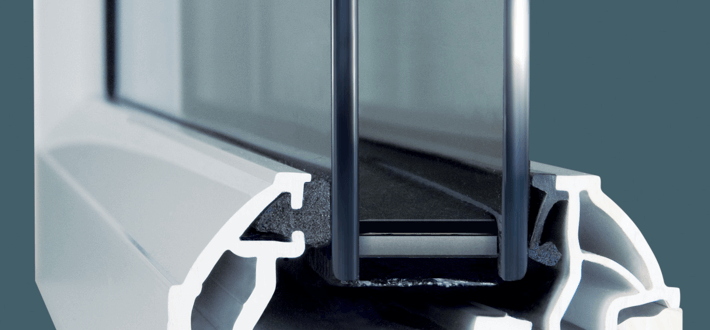 If a window has two panes of glass with a 12mm to 16mm space between them, then it is most probably double glazed. Their frames are usually made from various materials such as uPVC and wood. The former is commonly used as they are recyclable and need no regular maintenance as compared to wood. Aluminium, steel, and timber are also viable options that are both low-maintenance and perfect for British weather.
Double glazed windows are known for being more energy-efficient. The British Fenestration Ratings Council (BRFC) assesses the energy performance of different kinds of windows, giving them each of their own ratings. 
How much do double glazed sash windows cost?
When changing or upgrading windows, glaziers—people who fit glass into windows and doors—may give you many options. If your home has existing sash windows and you wish to have them double glazed, it may cost you between £480 and £780. However, they must be at least 35mm in depth in order for the glass to fit. If size requirements aren't met, it is still possible to reuse the original box frame with new sashes that are made to fit. This may cost a bit more as the sashes are still to be manufactured, with the price falling between £620 and £980.
On the other hand, there may be cases when original windows can no longer be refurbished due to their age and condition. You will have to spend more to get a full replacement, which can cost you £1,280 to £1,980. Note that prices for wooden sash windows tend to be more expensive than uPVC, which are both more costly compared to traditional double glazed windows.
Why should you upgrade to double glazed sash windows?
We turn to our homes for comfort. Although we might not realize it, the windows that surround us can greatly affect our cosiness and safety. This is what makes choosing the right windows essential. In the UK, coming across double glazed windows is very common, as many people turn to this option due to its cost-effectivity.
As they are specifically designed to reduce heat loss from homes and buildings, double glazed windows create twice as much insulation as single glazed ones. They are very helpful when it comes to keeping your homes warmer in the winter and cooler in the summer, which reduces the need to use artificial cooling technologies. Choosing windows that make use of natural heat are a great way to save energy and pay less on bills.
Double glazed windows also increase the safety of homes by a great deal. This is due to the fact that they have more units, which means that they are much harder to break and are more tightly sealed in compared to other windows. Aside from this, they are also made to make homes quieter, minimising high-frequency noise. If you live in an area that is generally noisy, then double glazed windows are a great fit.
Another benefit of these windows is their ability to lessen the amount of moisture on the panes. The airtight seal prevents condensation from building up, which can reduce the possibility of mould build-up. This lengthens the lifespan of your windows, which not only lessens your problems but also gives you a great deal for your money.
Choosing the right glaziers for the job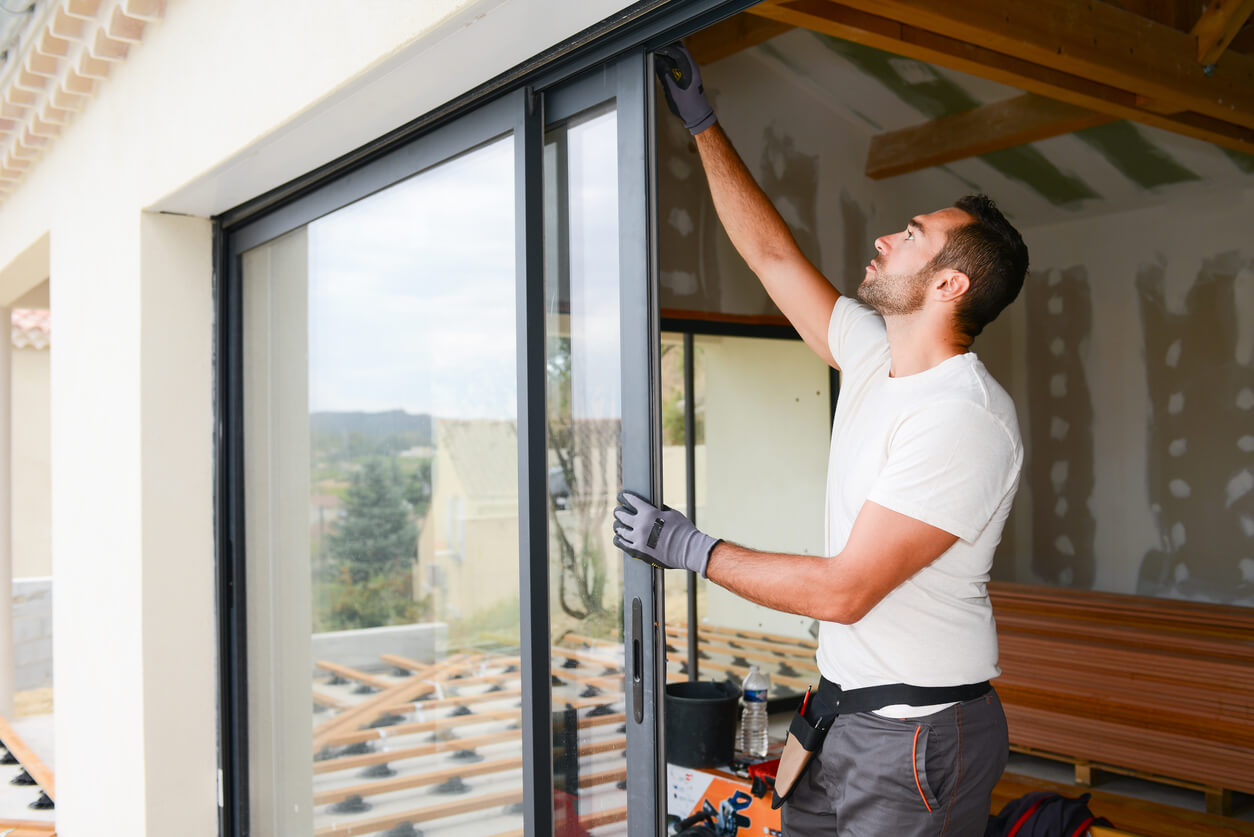 Before hiring someone to take care of all the glass windows in your home, you must make sure to call the right people. The first thing to consider when choosing a glazier is whether or not they have been professionally trained to handle glass. Professionals in the field are more likely to provide a double glazing service on top of providing the best results. You may find glaziers near you on Yell.
Additionally, you may want to make sure that you are hiring someone who has already had lots of hands-on experience so they don't have to work under your supervision. Take note that these glaziers may be costly. In order to get reasonable prices, it is highly advised to get more than one quote. However, you must also remember that the cheapest option isn't always the best. Just remember to always plan ahead when looking to replace your windows.