Imagine that you're on your way home from a tiring day of work when you notice that the lock to your front door seems to have stopped working. It might have ended up like so due to how old it is, the way it was used, or how its internal workings have been affected by a number of surrounding factors. Before panic consumes you, relief washes over you as you see a locksmith's business card conveniently propped near the broken lock—it's your lucky day!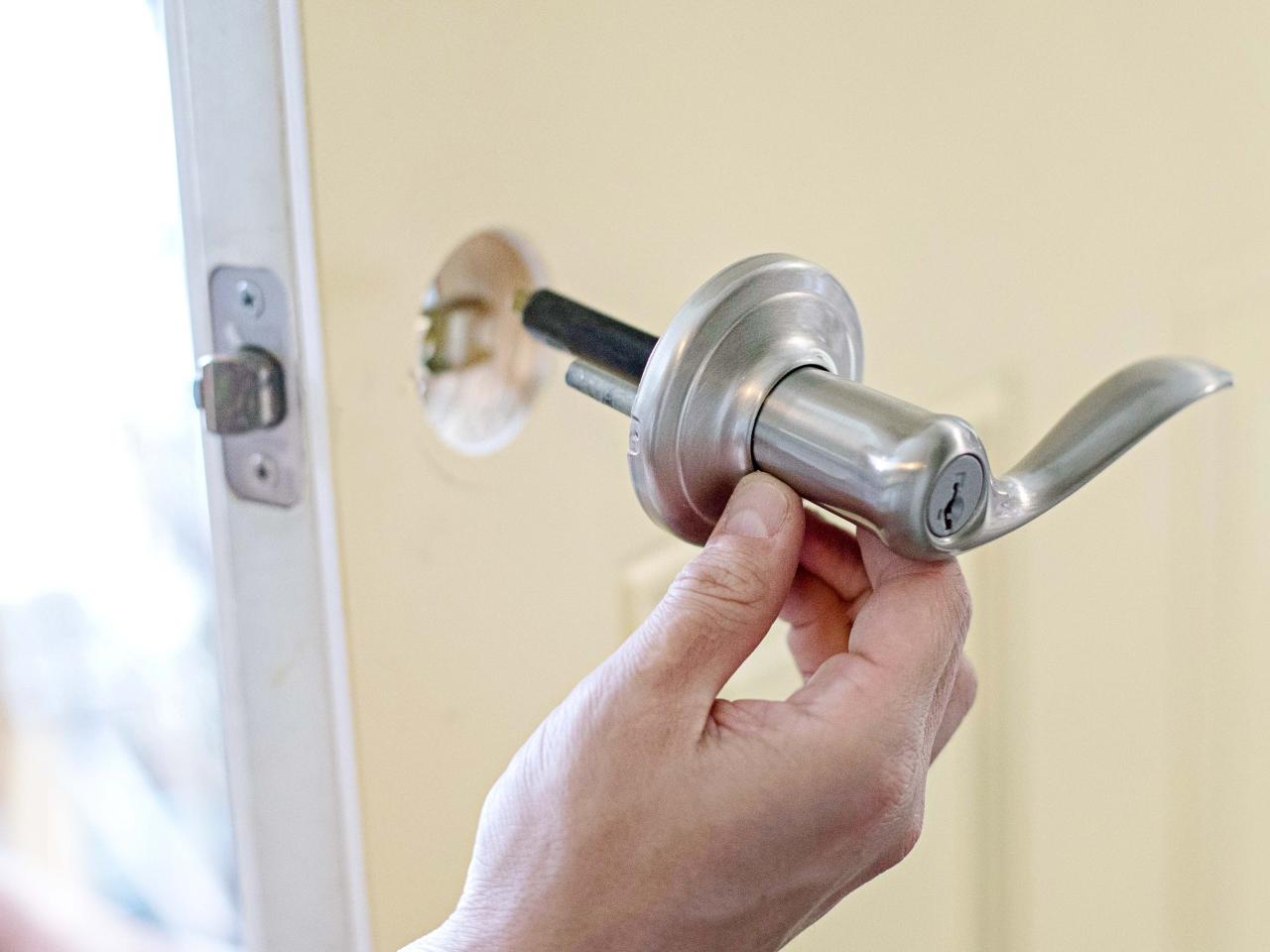 Locksmiths across the European Union have used this technique to quickly multiply their earnings. After breaking the locks of unsuspecting homeowners, they place their business cards where the alarmed victims would easily spot them. A particular 24-hour locksmith from Spain was fined €1,800 with an additional sentence of €2,834—a total of €4,184 or £3,584—after being caught on the town's CCTV surveillance system. He was seen to have inserted toothpicks and other small items into the locks of both private and commercial properties in Valladolid. Admitting to his crimes, the locksmith was advised by the court to pay off the compensation in monthly increments of €100.
WhatsTheDamage puts your safety above everything else. To ensure that you never come across a locksmith like him, take a look at their thoroughly researched directory of locksmiths. Containing only the most trusted locksmiths across the UK, WhatsTheDamage guarantees that through their website, you will easily find a locksmith you can rely on.