Chances are you've got locked out of your house or lost your keys at least once in your life. You might also know of someone who has broken or faulty locks in their home. Luckily, we've got the right people to help—locksmiths!
Locksmiths are commonly known for opening, repairing, or installing locks into houses, buildings or cars. They also help with cutting and copying keys, as well as changing and rekeying locks. No matter the location, there will always be a locksmith ready to help out. However, many factors can affect their work and rates.
Things to consider when hiring a locksmith 
Although losing your keys can get a bit frustrating, it is important to take note of what can influence the costs of hiring someone for the job. Some locksmiths may have hidden charges that can depend on several different things. This is what makes finding the right locksmith essential in order to avoid further exasperation.
Since a number of locksmiths can be found across the UK, it is ideal to find someone as close to your location as possible. This can help avoid possible charges made to cover their travel expenses. Another thing to think about is the urgency of the situation. According to online sources, emergency locksmiths can charge £60 to £160, with additional charges depending on the time and day they are hired.
Also affecting the cost of hiring a locksmith is the type of service they will be doing. To determine the cost of other services, it helps to be familiar with the types of locks used in many homes and offices.
The different types of locks and service costs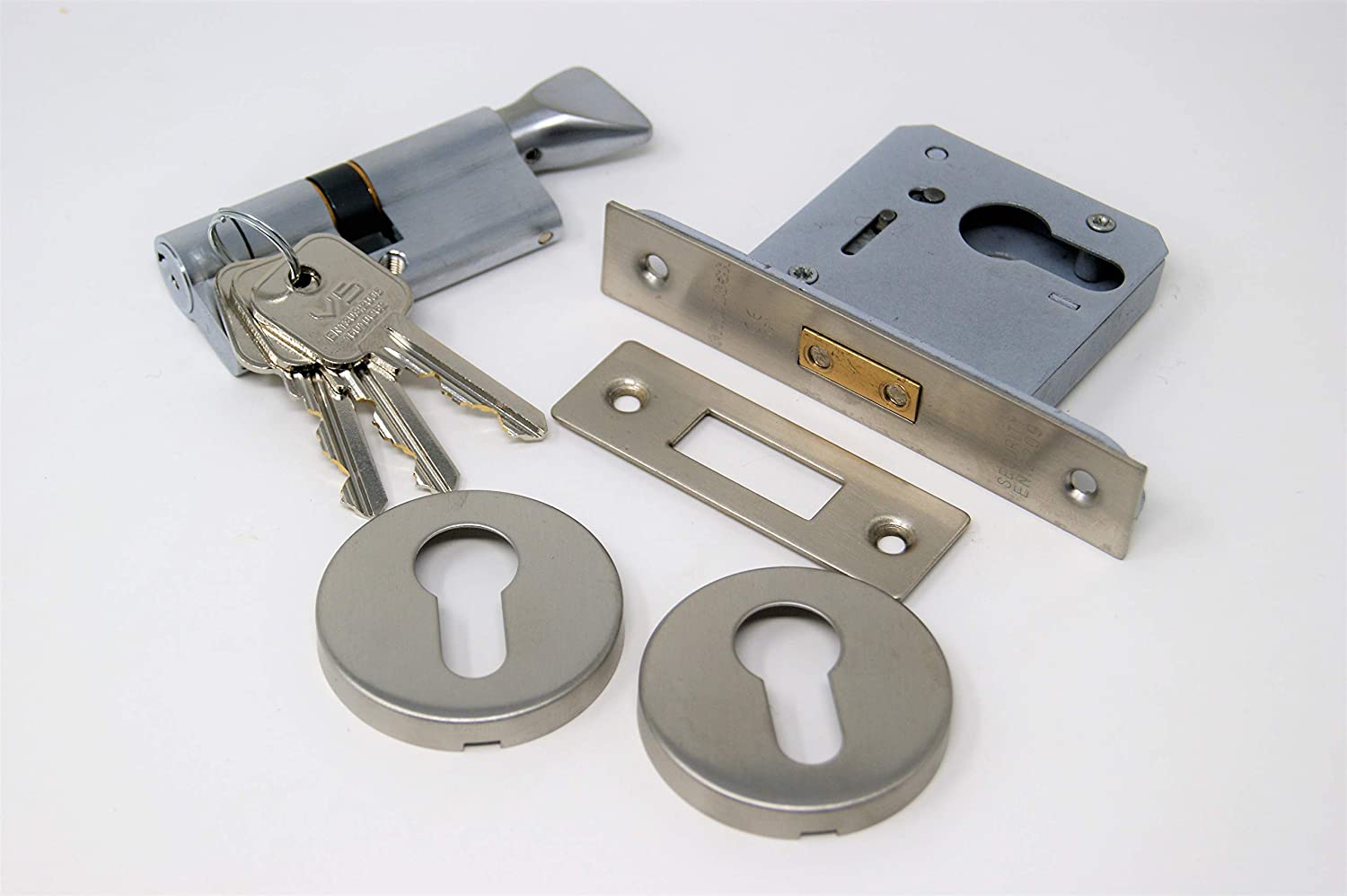 Euro cylinder and mortice locks are two of the most commonly used external door locks in the UK. Basic euro cylinder lock replacement is relatively cheaper, with its price starting at £20. Also available is the anti-snap option, which costs around £50. Mortice locks, on the other hand, have many types. They are usually more expensive due to factors such as the lock's standard, type, and category, as well as the number of levers it has. Locks with more levers tend to be more secure—but also more expensive. These locks can cost £18 to £32.
Another common lock is the night latch, also known as the Yale lock. These can cost around £25 each. However, if locks such as these are approved by the British Standard Institute (BSI), prices can go up to £80. The BSI is responsible for producing technical standards on a wide range of products and services. They also supply certification which ensures that the product has been tried and tested and is of high quality. The specification numbers and uses of various locks are listed on the BSI website.
On top of the prices of the individual locks are service fees. On average, hiring locksmiths in the UK can cost £65 to £90. This is to compensate for the time and labour spent on each completed task. Services included in this price range are unlocking houses and removing snapped keys in order to gain entry to the property. This can take approximately thirty minutes to accomplish and may cost about £70. On the other hand, replacing lost keys to a house can cost £80 and may take an hour at the minimum.
Also part of a locksmith's services is repairing damaged locks. It costs about £40 to £45 to fix door handles and internal door locks, and £55 for window locks and garage door locks. On the other hand, fixing front or back door locks, uPVC door locks, uPVC gearboxes, and patio door locks are relatively pricey. Expect to pay around £65 for each broken item. 
Lock replacement is another handy service for when the locks can no longer be repaired. Changing rim cylinders, uPVC door handles, garage and patio door locks, and the standard euro cylinder lock can cost £70 to £90. Replacing anti-snap euro cylinder and mortice locks can be more expensive, priced at  £110 to  £115 for a single replacement.
Getting your money's worth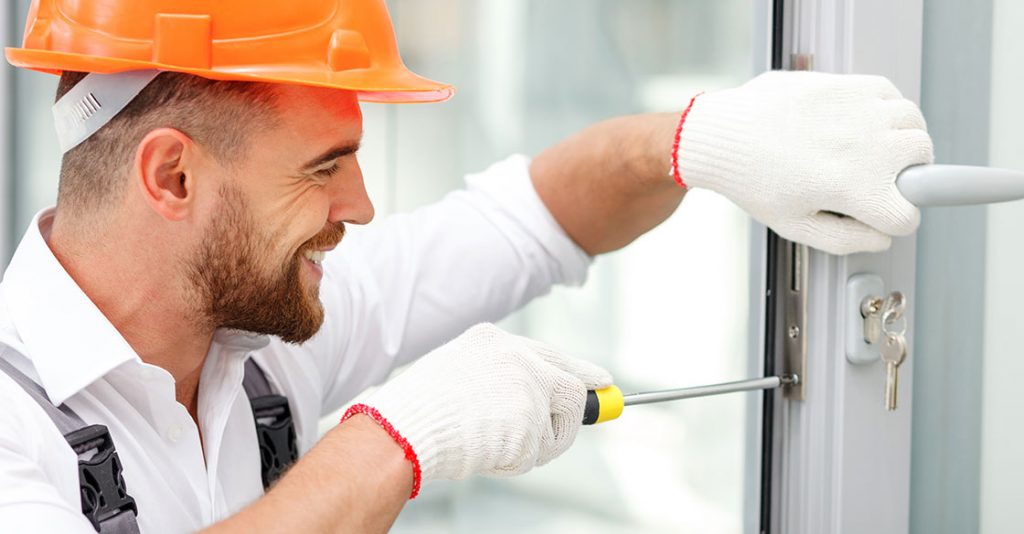 When looking to hire a locksmith, The key is to find someone you can trust. Many reliable locksmiths are part of the Master Locksmiths Association (MLA), the largest locksmith association in the UK. A directory of locksmiths near you can be accessed on the MLA website.
Lastly, it is important to be aware that there is not much regulation when it comes to the industry. This means that locksmiths can charge you any price they deem appropriate. The given prices, as well as others you may find online, are merely estimates. It is highly advisable to get at least three quotes from locksmiths near you in order to guarantee that you aren't being scammed for their services. Bear in mind that costs may differ due to the variety of cases that locksmiths may encounter. So, the next time you misplace your keys, don't be afraid to call your local locksmith. Their doors are always open!